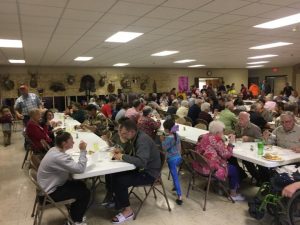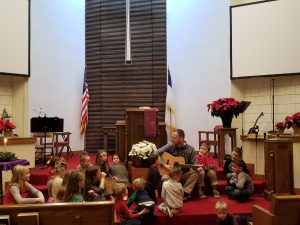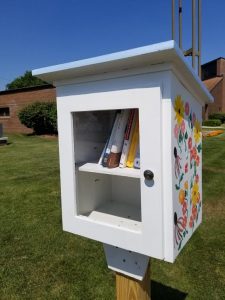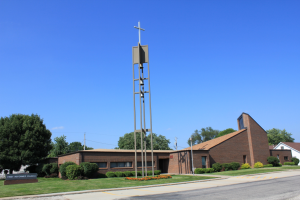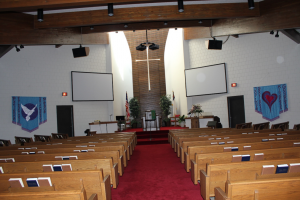 The First Reformed Church in Prairie City has been open, worshiping and serving God since 1911. We'd love to have you spend a Sunday with our family and check us out, and don't hesitate to contact us if you have any questions! Sunday School for all ages, middle school and high school youth group, and Bible Studies are available through the year.
We are a family-oriented church that focuses on the 4 C's:
CELEBRATE who we are in God's eyes.
CONNECT with God, His Son Jesus Christ, the Holy Spirit and each other.
CULTIVATE our spiritual journeys through discipleship.
CARE for one another as God would care for His children.
The First Reformed Church of Prairie City is a Christ led church and a member of the Reformed Church of America.
300 East 5th Street, Prairie City, IA 50228