UPDATE: Unfortunately, due to the current pandemic, the 2020 Winter Market has been cancelled. However, other events are being planned to help the community celebrate the holidays. Check out the PCBA Events tab for more details!
Combining a vendor fair with winter children's festival, the Winter Market and Festival continues to grow in popularity every year.
Kids' Gift Shopping
Local residents and businesses donate items from which children can shop to give as gifts to parents, grandparents and other loved ones. Volunteers are available to wrap up all the treasurers for the kids to take them home and put them under the tree. A small fee is requested for each item that a child selects. All proceeds benefit local charities.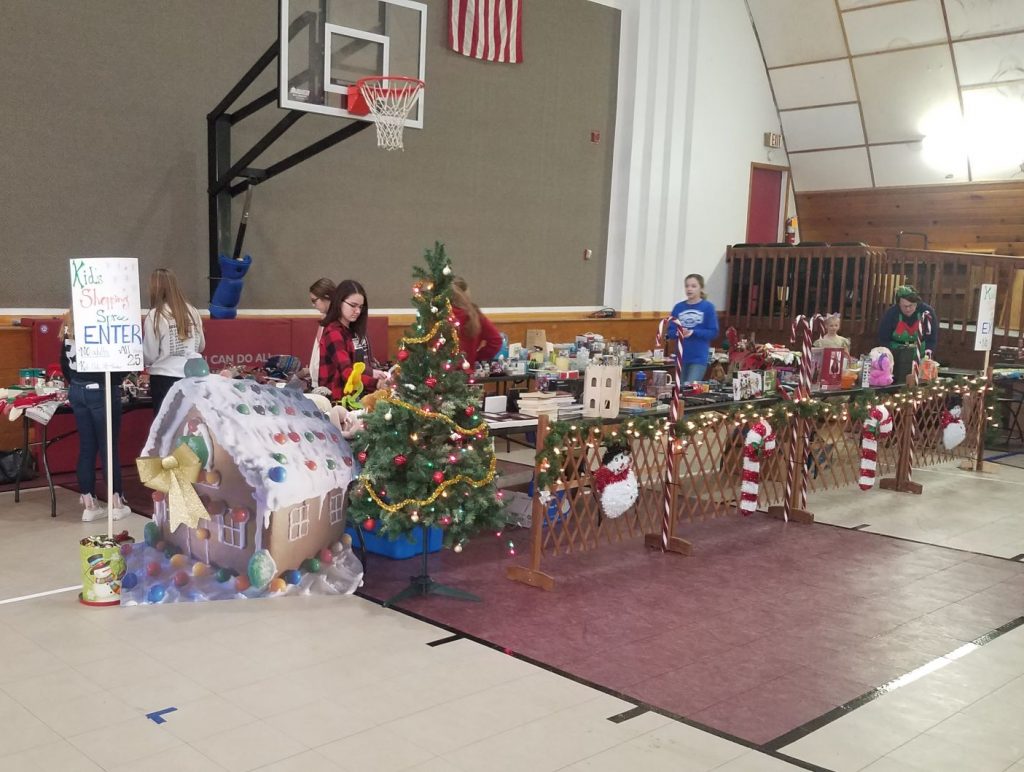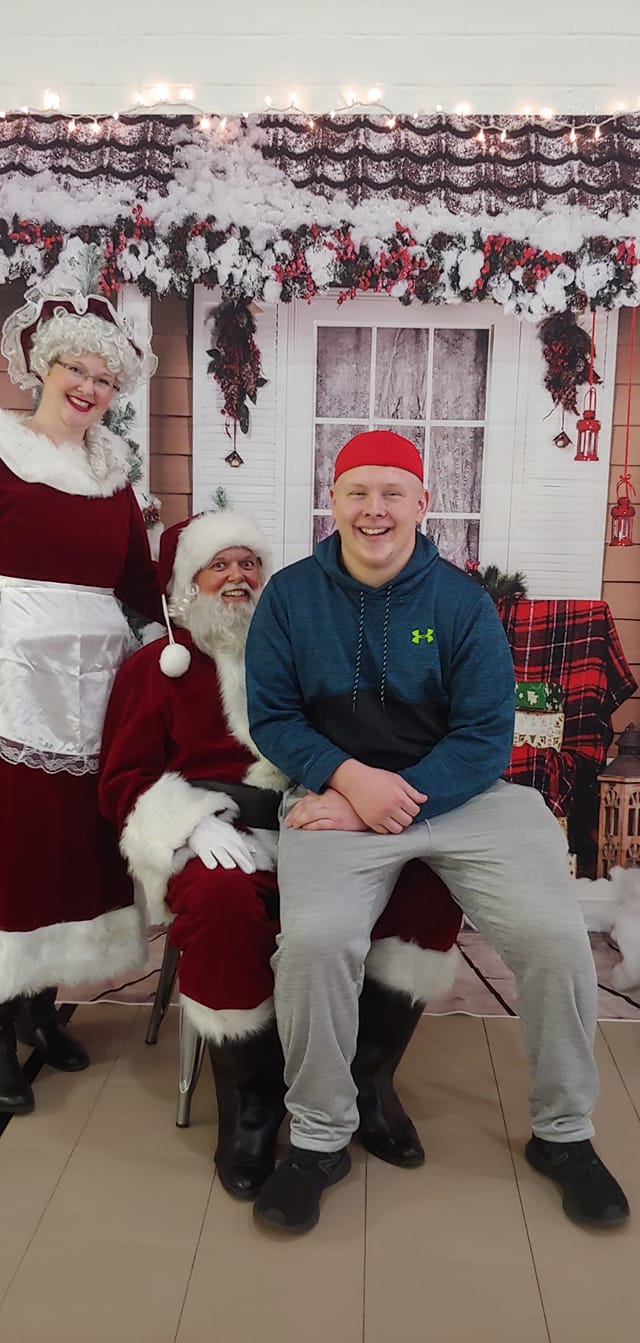 Santa's Visit
Of course, would it be a Winter Festival without a visit from Santa? Santa and Mrs. Claus drop by, allowing the kids to sit on their laps and deliver their wish list. It is a great photo opportunity for family members as well (without the lines of traditional mall locations!)
Vendors
We reach out to our Farmer's Market vendors first to see if they are interested in having a space at the Winter Market. If additional space is available, we fill it up on a first come, first served basis. If you are interested in participating, please let us know! 
Volunteers
Of course, every event needs the people behind the scenes to make it happen! Some of the many ways that you could help out: assist kids in shopping, wrapping presents, helping vendors set up and tear down, getting the event space ready, and many more. We encourage you to let us know how you can help out this next year!